Istanbul - Page 2
Amazing Media: Web Advertising YOU Control!
---
This page has been visited times since November 1999.

---
If you like the pictures here in, please sign my guestbook so that I know you were here:

Sign My Guestbook
View My Guestbook
---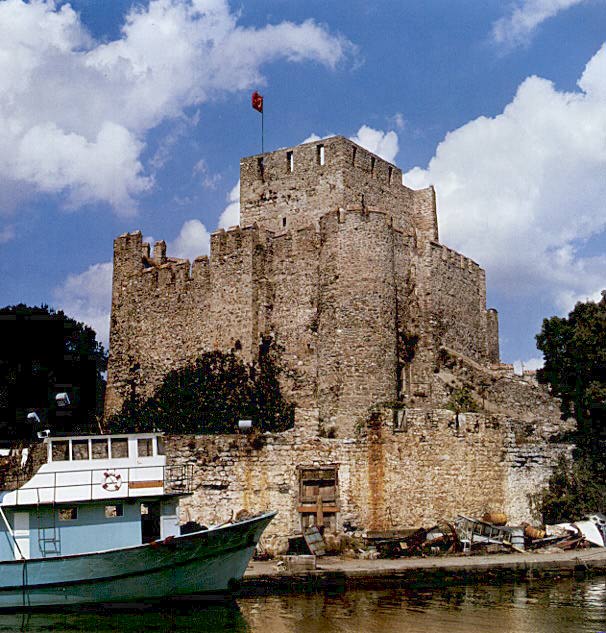 Anadolu Hisari - One of the 2 castles which was built to get control of the Bosphorus. Anadolu Hisari is in the Anatolian part of the city

---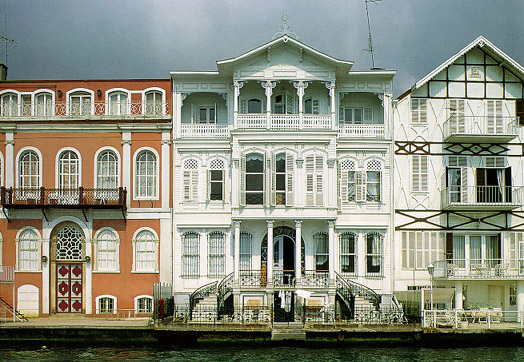 YALI - One of the exotic buildings accross Bosphorus.
---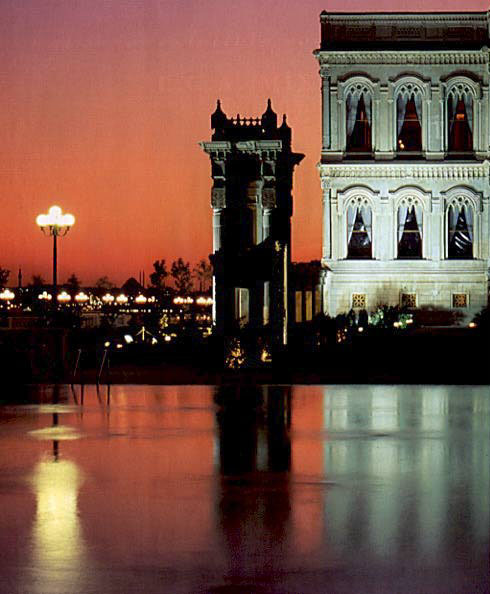 Ciragan Palace

---
Main entrance of Dolmabahce Palace

---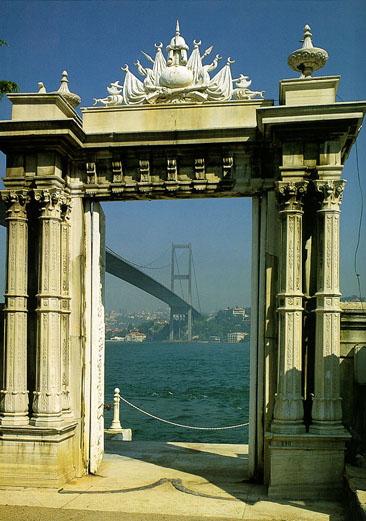 Bosphorus Bridge from inside of Dolmabahce Palace

---
An ancient church in Golden Horn (Halic) still in good shape showing Istanbul's being the place for everybody from every religion.

---
Click below to e-mail me
m842@rocketmail.com

To go back to my main-page please click below
Home Page


---