Istanbul
Amazing Media: Web Advertising YOU Control!
---
This page has been visited times.

---
---
If you like the pictures here in, please sign my guestbook so that I know you were here:
Sign My Guestbook
View My Guestbook
---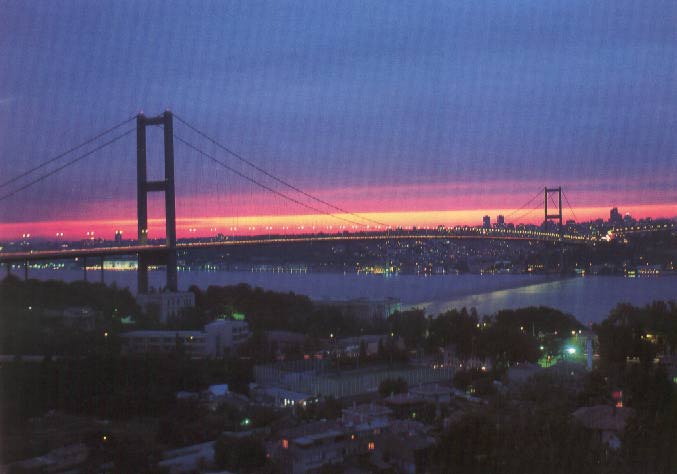 The Bosphorus Bridge (First of the two bridges in Istanbul joining two continents: Asia an Europe)

---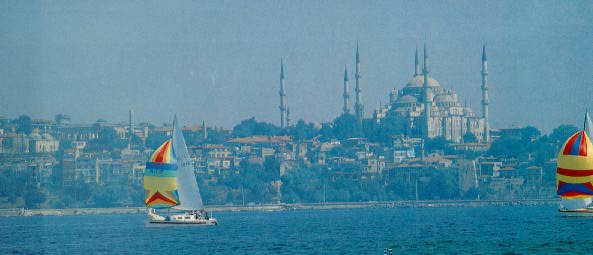 Sultanahmet Mosque viewed from sea.
---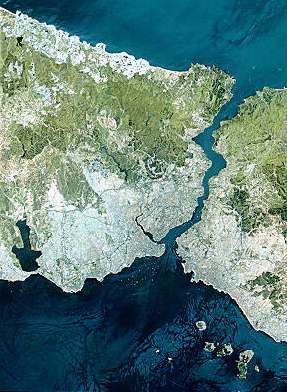 Istanbul viewed from space.

---